The Jumbo® Cleanliness System
---
OPTIM'ISE RESOURCES
The Jumbo® multiplies the bin volume by 10, this reducing the number of collection visits required.

The Jumbo® can be emptied by a single worker, so the cleaning teams can be assigned to other duties.
OPTIM'ISE AND ATTACH VALUE TO THE WORK
When collecting from the Jumbo®, the worker no longer comes into contact with the waste and no longer has to handle heavy loads; thus the working conditions are improved and the tasks have greater value.
 Compatible Bins
---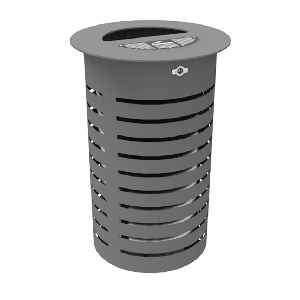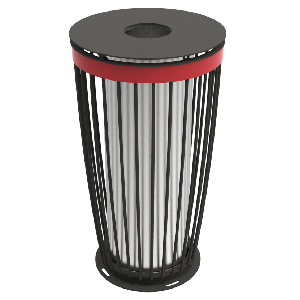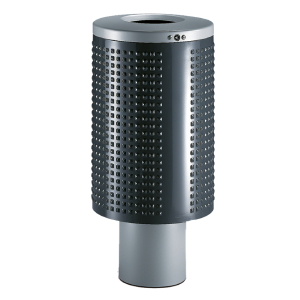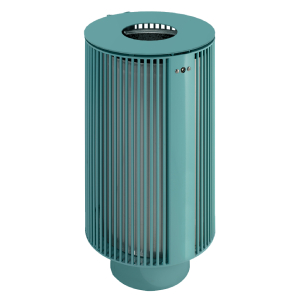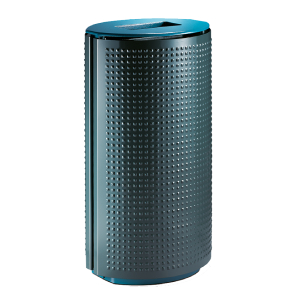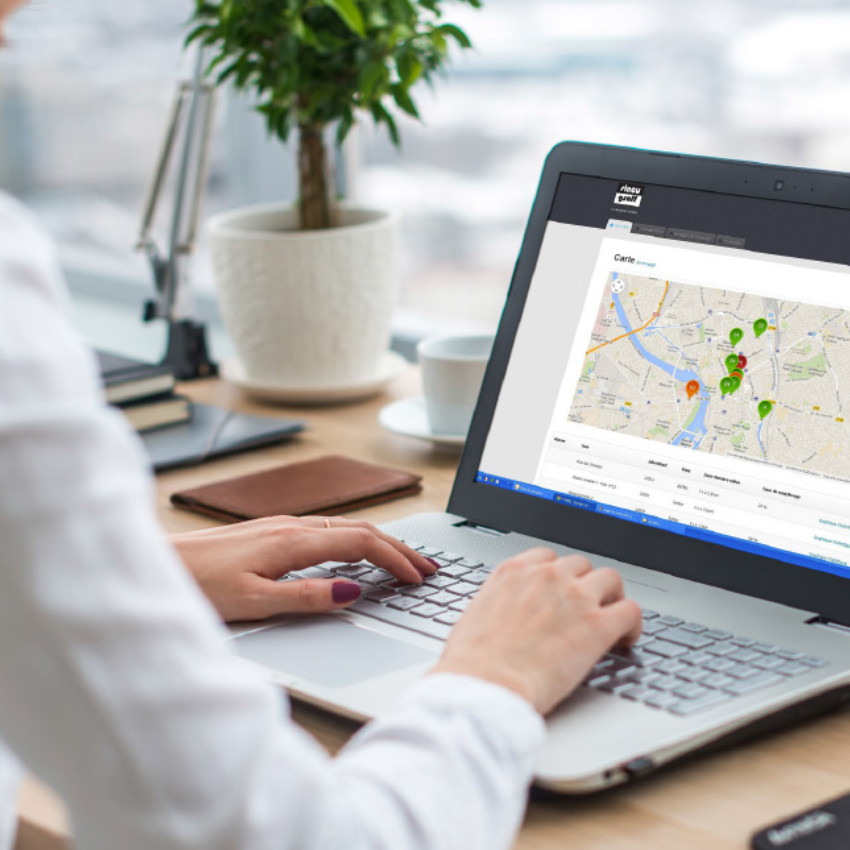 i-Apps by Sineu Graff
---
Firmly turned towards NICT, Sineu Graff have developed the "i" platform, a digital platform for:
making it easier to use and optimising waste collection in an urban setting,

helping municipalities manage and maintain their container pool

and providing the statistical information needed to improve performance.